Travel Committee (TravelCee)
Travel Committee (TravelCee)
Travel Committee (TravelCee)
The Travel Committee organises the annual trip abroad. They choose a destination and arrange everything from activities to sleeping place. They arrange different interesting company visits, with a case study and tour through the company buildings. They keep in close contact with the companies. Furthermore, a visit to the University at the place of destination is arranged. In addition, there are also activities organised by the Travel Committee that have nothing to do with communication, but are more for fun. This is to show the participants a foreign city in a fun way. Last years we went to Krakow, Prague, Warsaw, Bucharest and Dublin.
The application process for the Travel Committee starts in May, which is earlier than the application for the rest of the committees (in September). This is because of the time needed for preparations for a big activity like the trip abroad. A part of the committee will be appointed in June, they will start searching for a possible location for the trip abroad. A few more members are added to the committee during the Committee Market in September.
Unfortunately, it was not possible last year to realize the trip abroad due to the coronavirus. That's why the members of the TravelCee of 2019-2020 will be in the committee this year again.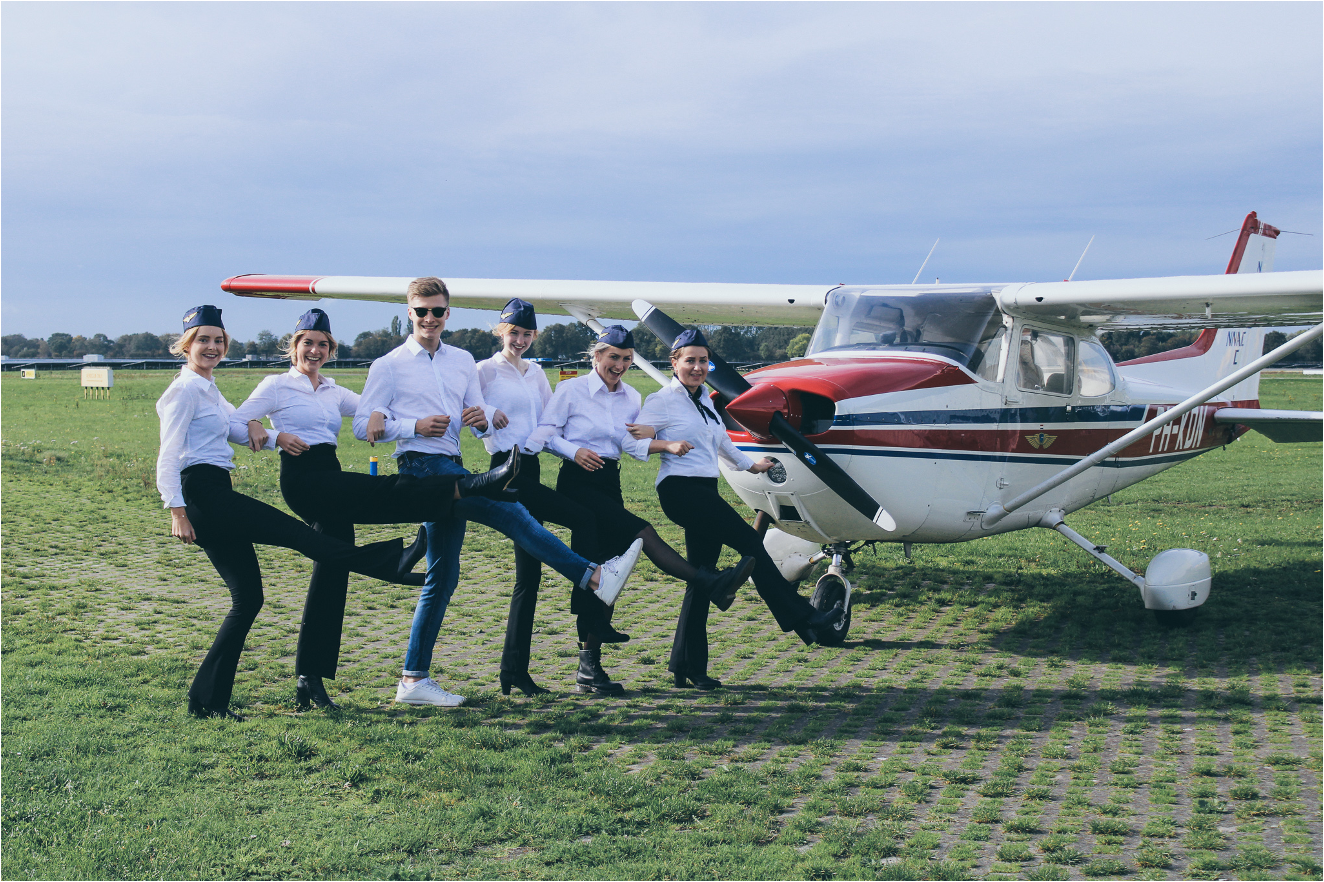 TravelCee 2019-2020
| | |
| --- | --- |
| Esmee Stofbergen (2017) | Chairman |
| Sannah Bonestroo (2018) | Head of company visits |
| Paulien de Haas (2018) | Treasurer / Secretary |
| Lois Valk (2018) | Head of activities |
| Leonard Nowak (2019) | Head of sponsoring / Head of schedule |
| Joyce Zelle (2017) | Sponsoring |