Lustrum: Opening Party
Lustrum: Opening Party
About this event
Category

Parties

Organizer

From

Dec 16, 2019, 10:00:00 PM

Until

Dec 17, 2019, 1:00:00 AM

Location

't Golden Fust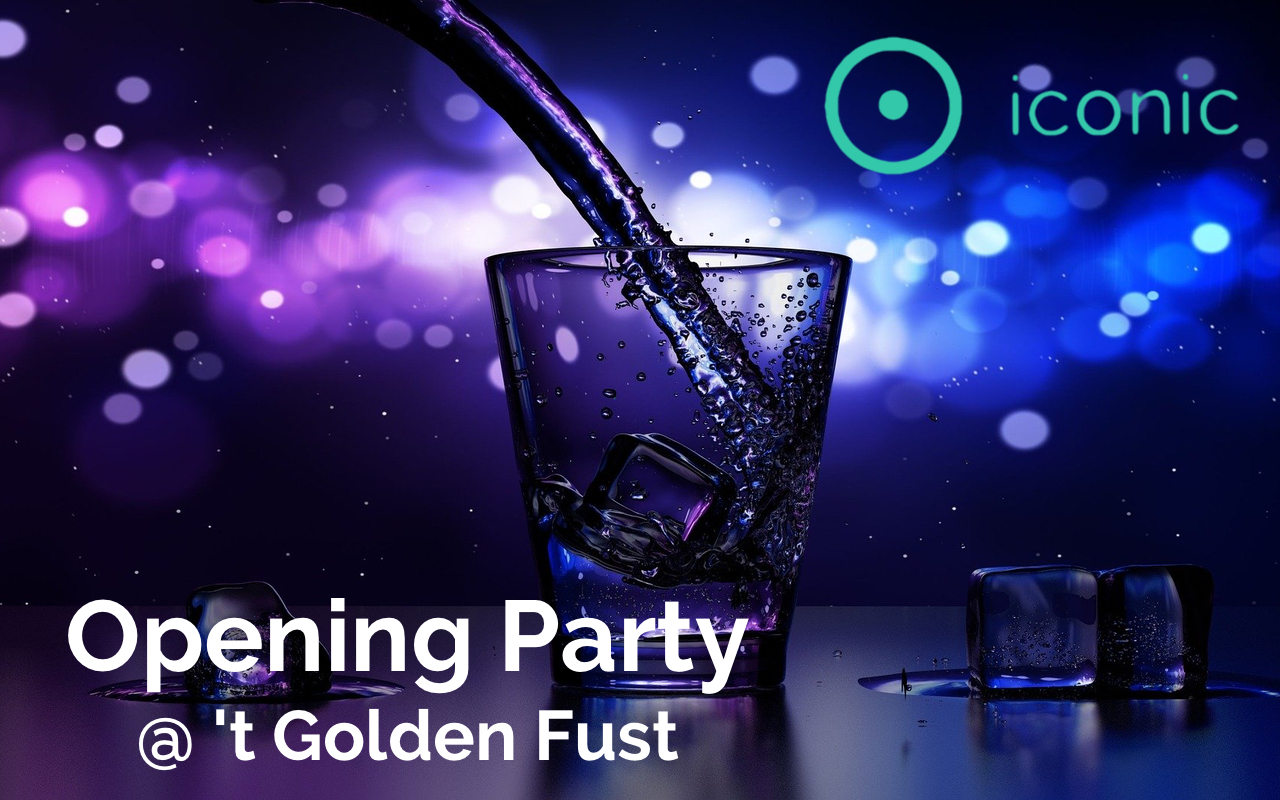 On Monday 16 December the Opening Party will take place at 't Golden Fust. The party begins at 22:00. The first beers are FREE! We hope that you join us at the beginning of the Lustrumweek.
You can sign up for the activities of the lustrum week via this link: https://forms.gle/cTQw4YatDT4Q8VrR8
Note that it is much cheaper to buy a passe partout!